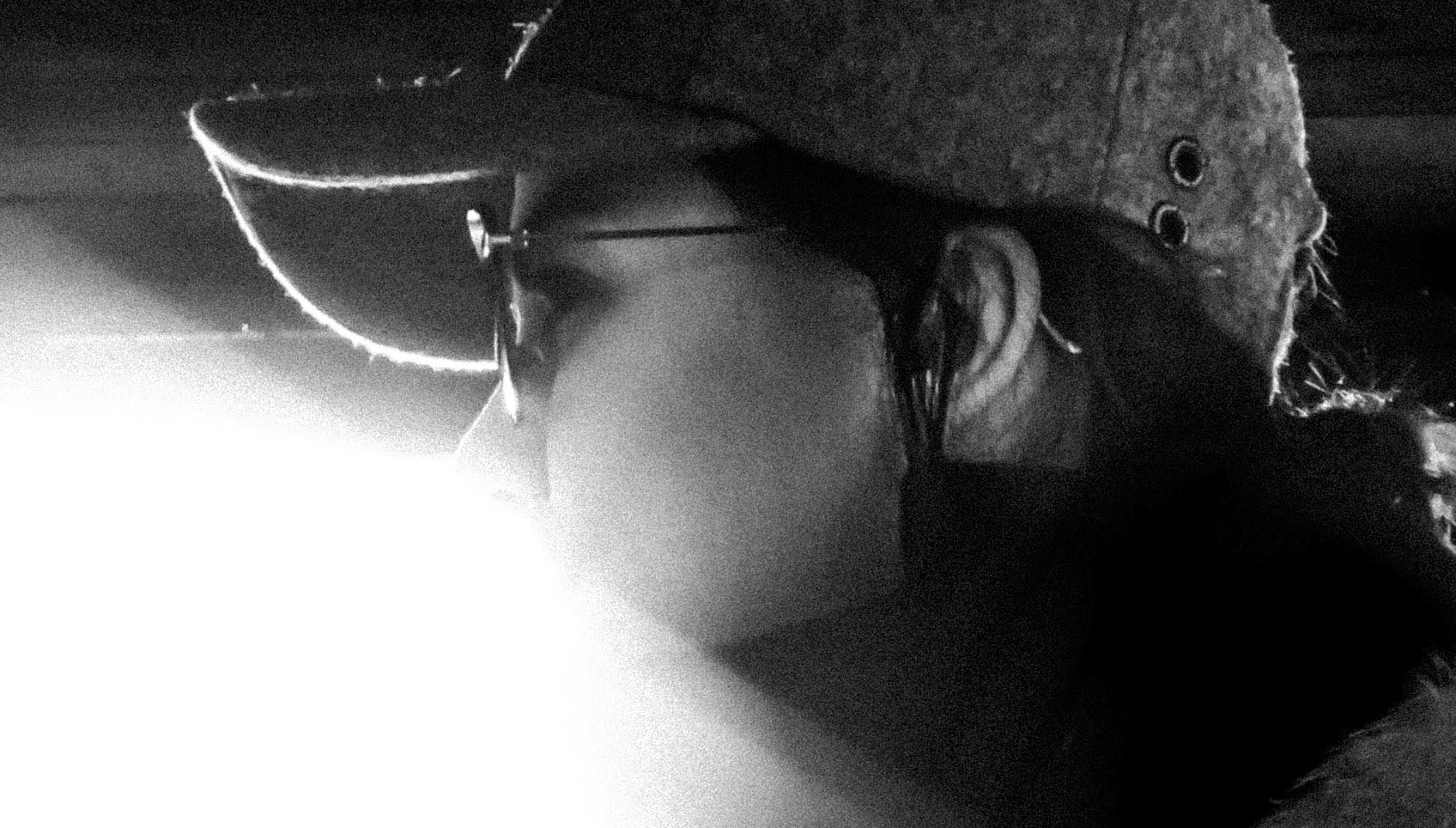 I'm a Danish graphic designer and illustrator and I specialize in
visual communication, art direction, graphic design, typography,
logo design and illustration.
I would love to hear from you, so do feel free to say hi: mail@ilena.dk
jan 2018-present  brandvenue / graphic designer
Jun 2017-jan 2018  Maternity leave
With our son Harry.
oct 2015-may 2017  Løgismose Meyers / graphic designer
While working for Løgismose Meyers, I worked with every asset within visual communication. Løgismose Meyers holds several brands, each with their own visual identity. Joggling between assignments refined my skills, when it comes to dealing with identities, developing them, while still keeping their DNA and brand personality.
Amongst others, I did packaging, visual identity development, annual reports, social media elements, brochures, posters, postcards, event branding, menus and lots, lots more.
oct 2013-feb 2014  Dalton Maag, London / Type design intern
This internship made me a master (and a nerd) when it comes to typography. I learned to see and understand the tiniest detail in a logo, but also creating a complex but coherent typeface family. Through continuous coaching and guidance from Ron Carpenter, I developed a serif font used for body text.
mar 2011-oct 2011  Copenhagen institue for future studies
I designed the quarter annual member magazines. During my time here I made two magazines; one digital and one printed (both in two languages).
2011-2014 Graphic designer
I graduated from Danmarks Medie og Journalisthøjskole (Danish School of Media and Journalism) with a bachelor degree in Graphic design.
From this education I have gained extensive knowledge of creating a corporate identity—from the stage of research and analysis to the execution of an unique brand identity with a graphic expression that supports the brand.
2008-2010 Multi media designer
Experience with digital communication and design, strategy development, organizational theory general web understanding and basic coding.
YCCA nomination / 2012
Nominated in the category Design with my fellow student Kikki Jensen.
scholarship from The Central Bank of Denmark / 2014
I received the money scholarship of the year, because I had developed me the most in my class. And because I was a perfect example of the fact, that positive energy, hard work and gumption will lead you the furthest.
Curatorial Volume. 1 / 2019
Curatorial Volume.1 is a captivating documentation of today's leading contemporary artists, showcasing current artwork of the highest calibre.